New in QRU Inventory Version 2.1
New in QRU Inventory Version 2.0
1. 4K video scanning with zoom and torch light!
2. Transfer partial work between collegues
3. open inventory files from iCLoud, Drop Box or Google Drive using a CSV button.
4. iPad support
5. Customizable location labels
6. Bigger fonts, better colors 
Stock taking of items in a store or warehouse is comparing a list of expected number of items with an actual count.
QRU Inventory scans item barcodes and automates the tabulation of items based on a list of expected items and counts.
Compared to manually counting,the task of looking up the item on the list is eliminated and the probability of mistaking one item for another is minimized.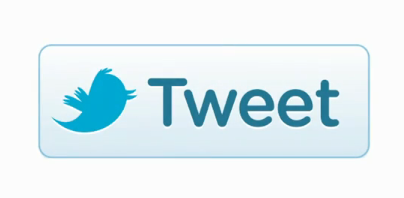 The Process:

The process involves sending the list by email or SMS as an attached file. The file is then imported into the App. The stock taking is done and the report is generated and sent by email.
Important points :
1. The file is expected to be in Excel CSV format.
2. Open the email or SMS then use the Actiion button, select the app icon to open this app, the file will be imported!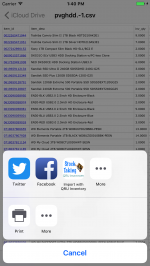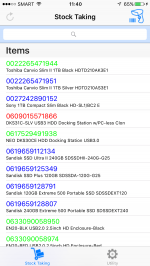 3..The column contaiing the barcode, item description, and expected Count need to be identified as part of the setup. In excel the colums are identified by letters  (A, B,C,.... Z) , while rows are identified by numbers (1,2,3....)  Use the column letter to setup.
 Stock, Demo, and Faulty add up to the Expected Count. They are optional and can be ignored.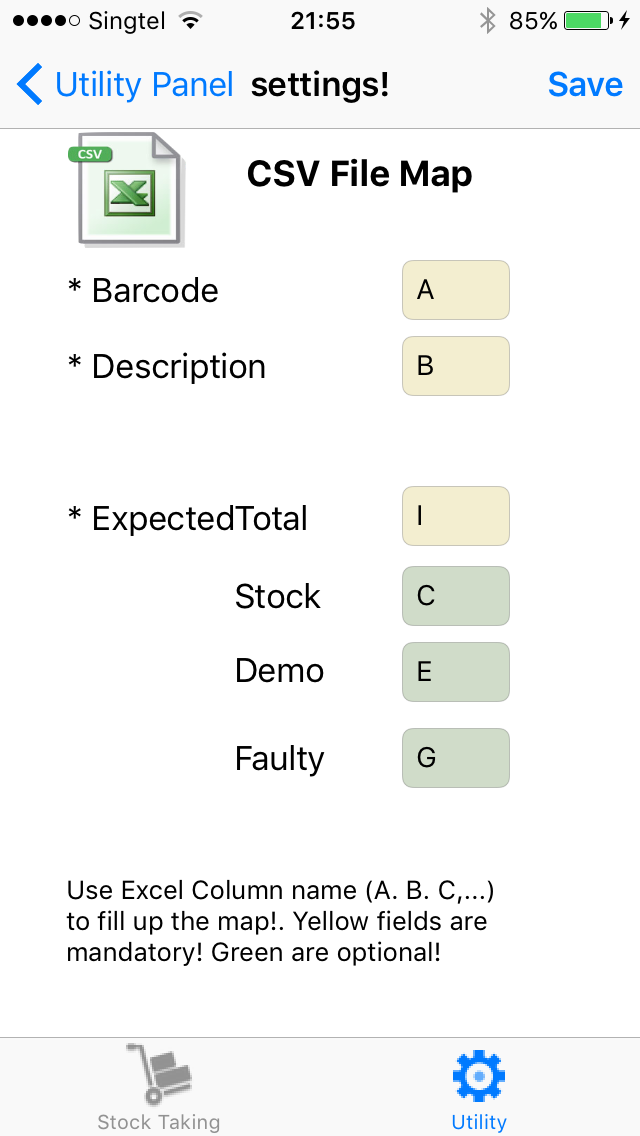 4. The following barcodes are recognized:
UPCE,
EAN8,
EAN13,
Code39,
Code39Mod43,
Code93,
Code128,
Interleaved2of5,
PDF417,
QRCode,
ITF14,
DataMatrix,
AztecCode
5. QRCodes when scanned links to the imbeded URL by default. This can be over ridden in the settings.
6. If the barcode is not readble you can use the search field to put to limit the search using the barcode suffix.